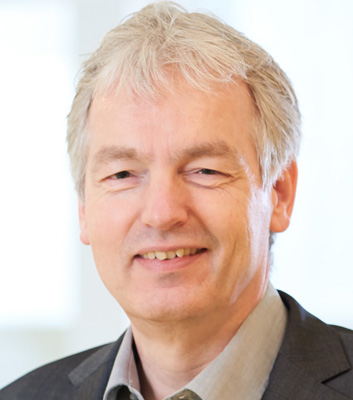 Marcel Spruit is professor Cyber Security & Safety at The Hague University of Applied Sciences. He is responsible for research and the development of new education in the area of cyber security and information security. He is directly involved in both the research and the development of education. He is also involved in postgraduate studies at the Erasmus University Rotterdam and the University of Amsterdam.

Until 2018 he combined his professorship with a senior consultant function at PBLQ, a Dutch consultancy firm for information management in the public sector. He adviced on governance and awareness issues related to information security and cyber security and did audits, second opinions and security investigations.

Before that he worked in the quality assurance at Fokker Space and was associate professor at the Information Systems department of the Delft University of Technology. He specialized in information security, human failure and security governance.